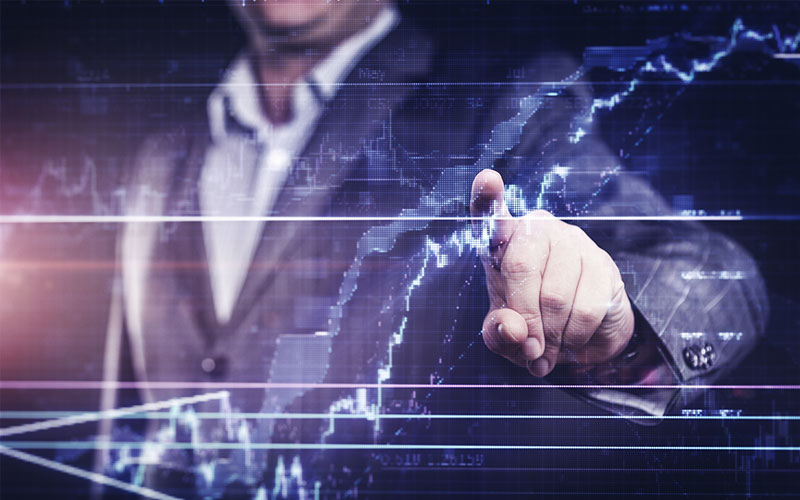 Analysing & Documenting Policies & Procedures
Education Partner:
Project Management Institute (PMI)
Education Partners
Course Schedule
No record found
Overview
Modern organisations often operate in complex environments, where it is important to apply formal governance to ensure compliance with regulations and efficient operation, as well as turning the vision and mission into reality.

By attending this course, you will learn how to create realistic policies and procedures, allowing your organisation to operate effectively, efficiently and with reduced risk. This includes establishing the scope of policies and procedures using the MoSCoW rules, which are a method to ensure that the high priority requirements are identified and met, whilst lesser needs are also taken into account, where time and resources allow.

You will also learn how to create policy and procedure documents in formats that are recognised as good practice and to write clearly and accurately. Creating new policies and procedures has an impact on people internally and externally, so you will learn how to identify the affected parties and plan to manage the changes in an effective manner.
Who Should Attend
This course is suitable for anyone who wishes to gain a working knowledge of how to prepare policies and procedures. This includes strategists, business analysts, HR practitioners, supply chain managers, IT managers and specialists, technical authors, general managers and administrative employees.
Benefits of Attending
Describe how policies and procedures enable organisations to turn visions into reality
Decide the best approach to creating policies and procedures
Establish the scope of policies and procedures, using MoSCoW rules to ensure that all requirements are met
Develop clear document formats and an appropriate writing style
Assess potential changes to policies and procedures, creating an impact analysis to demonstrate the effects, a benefit case for the changes, and a risk management plan
BC7235
Analysing & Documenting Policies & Procedures