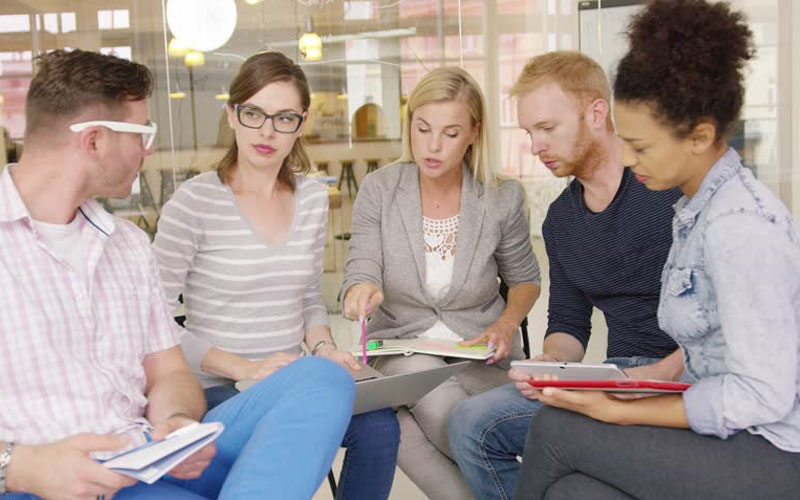 Certificate In Marketing Planning

Graham Hollins
Consultant / Trainer
UK
Course Schedule
No record found
Overview
Annual Marketing Planning is central to the business planning process and thus is crucially important to all senior management. All organisations need to examine their markets more intensively and understand their customers and the competition. They need to be able to discern what are the major challenges they face and to have a clear plan of what is the best strategy required to meet those challenges. They need to set and measure the correct goals to achieve the best business results. They need to know how to use their brands most effectively and implement plans efficiently, using all available channels.

This course provides the tools and techniques and a chance to practice your Marketing Planning and the decisions you make more powerful. You will realise the importance of marketing in getting the organisation to understand and recognise the vital elements needed to produce an effective and powerful marketing strategy while implementing the resulting plans.
Who Should Attend
As Marketing Planning is central to the business planning process this course is suitable for all senior management, not just those involved in marketing and sales.

In fact, Marketing Planning is too important to be left to the marketing department, and the strategic planning, product development, finance, sales and manufacturing/operations management should be involved.

This course is also aimed at anyone responsible for managing Marketing Planning with their teams.
Benefits of Attending
Challenge your current thinking and approach to Marketing Planning
Apply fresh thinking to reflect the benefits of Marketing Planning on the whole business
Extend your range of planning tools and techniques, and come away with ideas that will help achieve your corporate performance goals
Apply disciplined solutions to key marketing challenges and identify opportunities
Develop fully evaluated marketing strategy proposals that are supported with a clear investment appraisal/business case
Grow your business by reacting to market changes, threats and opportunities
Increase profitability and market share
BC7169
Certificate In Marketing Planning